In this article we will go through 10 ways to generate digital leads for your real estate business. These channels will help you target your prospects well. Which will eventually give you good ROI (return on investment). The channels listed below do not require huge investment. But if the hygiene of the platform is followed well it will deliver best results for you.
Conventional Platforms to generate lead for Real Estate Business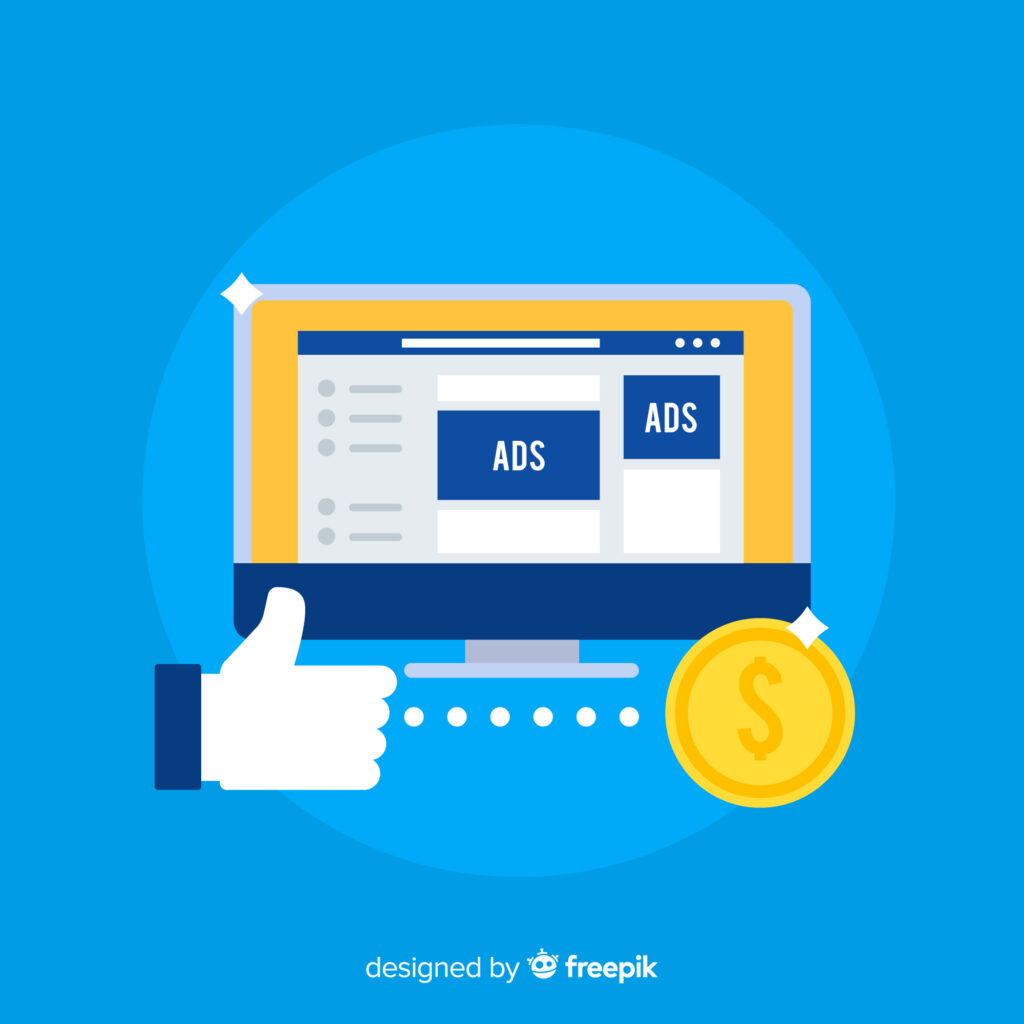 Google search & Display ads: Google search & display ads should be your primary tool for lead generation. They are most conventional and effective way of lead generation.
Social media : Social media currently is powerful too to generate quality leads. The details of "how can social media help in real estate business" has been already covered in my previous blog. Link below.
3. Email Marketing : Email marketing exist for a long time now and should be used as a hygiene. In email marketing; emails are sent to your database ( own as well as acquired). Emails are used to communicate to the customers on the products, offers, discounts etc. You can also use this channel in between campaigns. This helps to keep your engagement with your customers. You can send product briefs, newsletters , greetings etc. There are various tools like Mailchimp, Netcore etc. You can use these tools easily to send in your emails. With very low investment involved this should be a "Must Have" in all marketers list.
4.SMS : Sending out promotional messages for lead generation is also a hygiene. But it matters when the SMS is sent. A SMS should be send when the campaign is live in all other medium. This will help you create better impact. SMS acts like a good recall medium along with lead generation medium in real estate.
5.IVR messages : Today IVR messages are gaining popularity. In this customers receive pre-recorded voice messages as incoming calls. In case they find it interesting they can drop in their enquiry with a touch of their keypad. The enquiry then gets registered as leads. Know more https://www.boberdoo.com/news/call-routing-category/how-to-use-an-ivr-for-lead-generation
Newer & Effective ways of lead generation for Real Estate Business
Old Data Rechurning – The first thing you can do when you start a new campaign is look to the database you already have. The leads which have been generated earlier. They can be 6-8 months old. They might have failed due to various reasons earlier. This data bank when churned with help of cold calls, SMS, or mailers can help you generate leads. The current offer sent to these leads can activate them again. Your mail with the new offer and communication can be the trigger for their renewed interest. The gain for you in this channel is that you have no investment to generate leads but you have the chances of conversion. Hence, this database if maintained well can act like your store house of leads. It can act as your Zero or No Cost marketing.  
Remarketing – Reaching out to those customers who have interacted with your company/product before. They have shown interest in your product, they have visited your website or they have shown interest in buying but did not. You can retarget these customers through various platforms like Google or Facebook ads. Since they have already shown interest in your product before show them a different communication as compared to the people you are reaching out for the first time. This increases your chances of conversion.
Referral lead generation – I have already spoken about "Relationship Marketing" and its importance in my previous blog. https://reachcreativelyyours.com/relationship-marketing-strategies-to-create-brand-ambassadors/. Your customers will help you generate leads among their won network or circle if they are happy with your service. In case you have reaped benefits from your existing customers and this channel has proved beneficial to you. You can roll out referral program and incentivize your customers for every lead or conversion. This channel is again a very low investment but highly profitable channel for lead generation.
Content marketing – Today customers want to know more about the products they are investing in. They do their research in the digital medium at their own comfort. Hence, more content rich you are, you will be able to educate your target audience more. They will be able to relate to your product and develop trust in it. So, keep your content updated and rich.
Watsapp –  Watsapp has gained huge popularity in the recent times. And it has its own advantages. you can interact with your customers directly and send them various information. Videos, images and any other content they look for. At the same time , the platform being interactive it helps you to deliver great customer service too.
Lets Conclude
Not only the above stated platforms can help you with lead generation, other like Portal listing, in app notification, you tube videos can also work like excellent tools for lead generation for your real estate business. But to star with you can try each platform stated above. But, remember to reach out to your customer in an integrated manner to get the maximum results. You need t be active all at once in all the platforms. So, that you do not miss your target audience at all. So, organize your calendar and fix a campaign live date and follow it.
Best of Luck!
Drop in your comments in case you want to know more about anything.