What is relationship marketing?
Relationship marketing is a long-term marketing strategy which concentrates on customer retention rather than one time customer acquisition. This strategy focuses on nurturing the relation with existing customers and believes in building an emotional connect with them instead of acquiring new.
Why is it important?
While nurturing the relationship with existing customers it helps to generate brand loyalty, repeat purchases, referral sales, word-of-mouth and enhances the brand value. You can create a differentiation and develop an edge over the competition with the help of this strategy.
Why companies in 21st Century consider relationship marketing as an important part of their strategy?
In this digital age when we can directly communicate with our customers with the help of social media, relationship marketing becomes a very important part of the marketing strategy. The two-way communication with the customers helps develops the bond and create a strong emotional connect with them. Companies which invest time in hearing out to the need of their customers benefit in the long term with a community of brand loyal customers and a positive word-of-mouth in the market.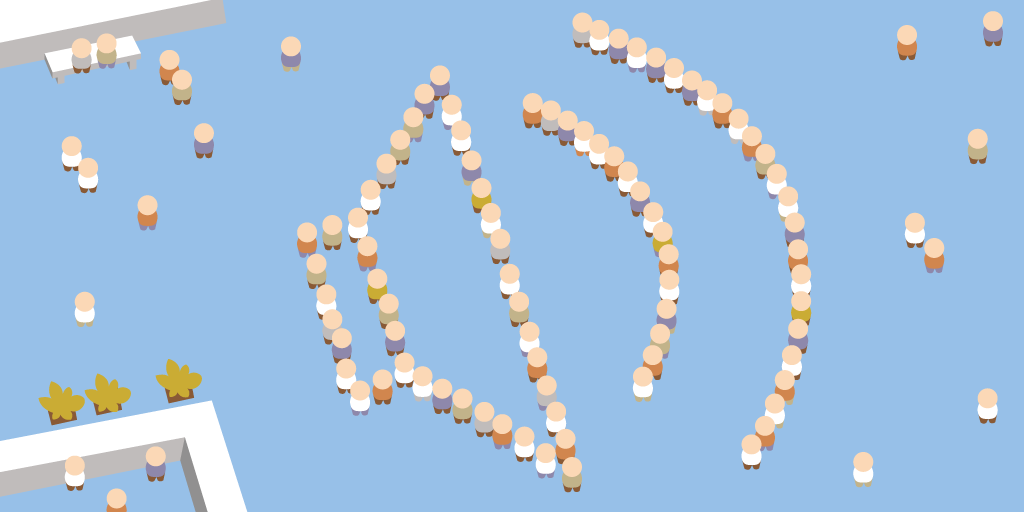 What are the benefits of relationship marketing?
Reduction in Marketing Cost: Brand with excellent relationship strategy has been able to control their marketing costs. The word-of-mouth of their brand loyal customers lead to more customer acquisition. The more time a brand invests in developing the relationship with their customer more profitable it proves for the brand. As we all know that acquiring new customers are always 6-7 times more expensive than retaining the existing.
Exceptional Customer Experience: A brand with strong relationship strategy develops a strong bond with their customers and eventually develops an enhanced customer experience.
Creation of Brand Ambassadors: People who are happy with the customer service of the company always looks to go back to the same company. They avoid shopping around; they prefer to come back to their trusted brand. Not only they repeat purchase but at the same time they spread the word of their positive experience with their friends and families and the cycle continues. Once a brand loyal customer in the long run becomes the brand ambassador for the company.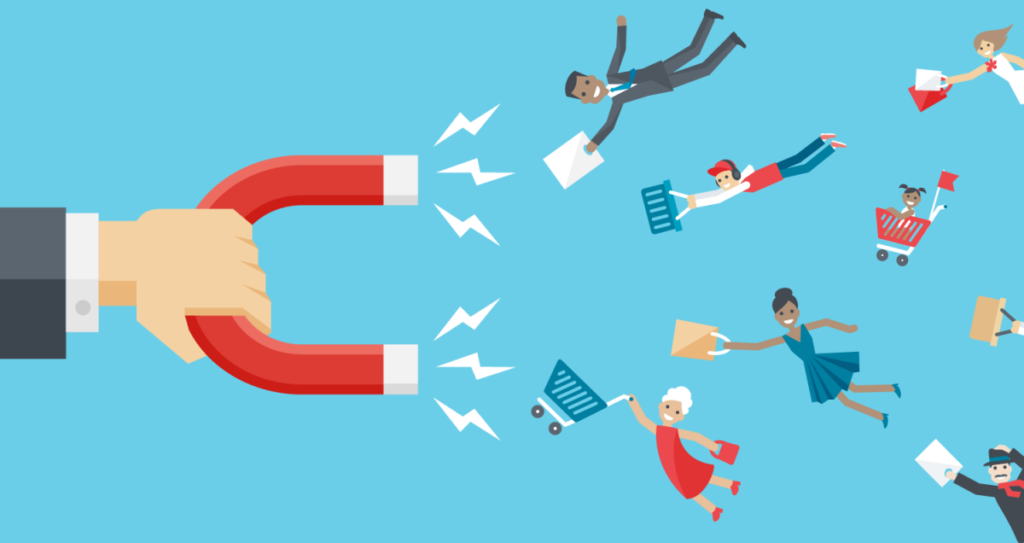 How can this relation be built?
This is a long term strategy , it requires consistent efforts from the brand to develop this relationship with the people. All the stakeholders (employees of the company) involved in the purchase journey from pre sales to post sales need to communicate one language and deliver a synchronised experience to the people. Consistent efforts towards customer experience helps build this bond. Along with consistent effort other strategies that brand need to take care of are listed below:
Develop the trust – You need to show how your brand stands out and how they keep the promise they make. Awards or product quality certificate can help in development of the trust.
Show the real face – Try showing the human side of the business with stories of employees and their expertise, their struggles, their achievements. You should share the human side of your brand to the people enabling them to relate to your brand.
Customise all your marketing communication depending on the interests of the customers do not go for "one size fits all" strategy. Today customers are evolved, and they look for special attention which can be achieved only through customisation.
Be a listener: Speak more with customers take their feedback and implement them. For winning ideas acknowledge the customers on social media platforms and website. Make your customer feel heard, appreciated and acknowledged.
What are the few strategies to create relation with your customers in day to day marketing activities?
Create a customer community where you organize events for them or address their needs with the help of workshops.
Create special discounts and offers for your loyal customers.
Create special offer or gifts for customers who has been advocating your brand.
Surprise your customers with gift on their special days of life like birthdays and anniversaries.
Enhance the customer service across all touchpoints.
Take help of social media to understand the voice of the customers.
Listen your customers well, create feedback or review sections in your websites or apps. Then create value for your customers basis feedback provided by them.
Also, to remember relationship marketing is a long-term strategy and requires consistency. It is the emotional bond with the customers, and it is not only about being connected to the customer but having a close relationship with them.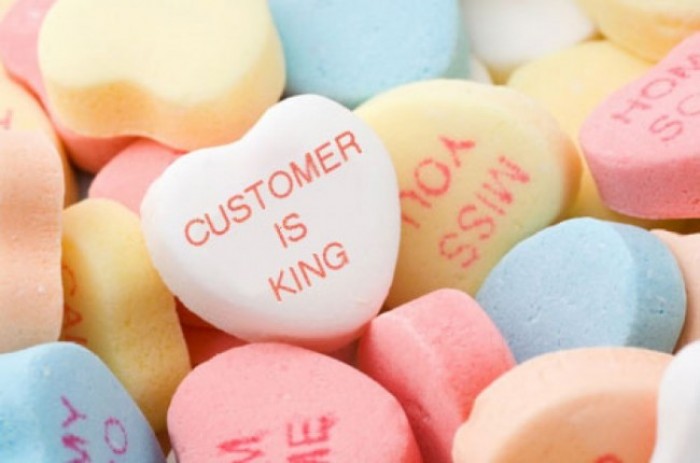 Few brands which has been able to implement the strategy and profit from it:
Starbucks has always been able a customer centric organisation. It offers people an experience it creates a "third place" between home and work where customers feel comfortable to hang out for hours over a cup of coffee. They provide free Wifi to the people and at the same time customise their cup of coffee with their names. They make them feel special. The story of Strabucks has inspired many other companies to form a lasting relationship with their stakeholders.
Apple:
"You've gotta start with the customer experience, and work backwards to the technology."Steve Jobs, Apple co-founder and former CEO
So we know how customer centric our favourite brand is when the founder speaks the language as mentioned above. Apple knows its customer very well and it demands a brand loyalty around 89% . Apple had always understood the customer needs even before the customer said so. Ipad, Ipod has always been ahead of their time and very popular among the audience. The Apple brand has been able to cut through generations and today if any product is launched customers queue up to buy it. They feel proud to own the brand at the same time spread positive word of mouth for it among their circle.
In conclusion if we summarize Relationship marketing is
Long-term strategy
Focused on developing product value
Focused on customer service
High Customer commitment
Quality is the value .