If the communication strategy is to the point it helps improve lead quality.
But, there can have various purpose of lead generation. From generating sales, to get more registration for the webinar or events etc. Thus, according to your goals the communication should vary. Hence, the communication strategy is very important.
We all know that there is a significant drop from lead to conversion stage. Only 1% of the lead gets converted to sales on an average. Our aim here will be to increase the conversion rate to 2%. This, can be achieved easily with the right communication. For, this we need to focus on our communication strategy to appeal to our customers at various stages. Which helps improve the lead quality.
 What are the various stages that the customer can be in. You need to first identify the stage as mentioned below.
Awareness

Consideration

Purchase

Re- Purchase
You need to bucket your customer in these four broad categories and then design the communication route or strategy.
Awareness:
At this stage the customer is SCOUTING for a suitable property online. Today almost 85% of the search of home starts online. So, when the customer is new in the market. At this moment you should try developing the connect with the customer by speaking about YOU or YOUR BRAND.
The communication which you need to concentrate upon are as follows:
Speaking About you/Brand – Who are you? Why should the customer trust you?
Speak about your Brand Beliefs – Communicate on the CSR front. On how you add meaning to the society with your brand.
Speak about your array of products – The product you can offer them (not too much in details but make them aware of your offering). Influencer marketing is currently the best way to create awareness and trust in the mind of the TG.
Speak about the solutions which you can provide – The customer in the market is looking for a solution to their problem. This, is the time when you speak how you are a solution provided. How you can benefit them. Which will then help you way create a connect with them.
Speak about your employees, company culture – Add a face to your brand. Add a personality, speak about the real people involved in the business. Make the brand more human and associable. Which will help your customers associate with you better.
This is how you communicate to your target audience the Brand Values, the Product offerings and also offer to them the solution they might be seeking. Brand awareness a very important step in marketing. If, you are able to create a good brand awareness it comes with its added benefits of customer loyalty, word of mouth, etc. See below how influencer marketing is creating impact and why more brands have started investing in it.
https://medium.com/@gauravsinghbisen/influencer-marketing-a-closer-look-into-indian-market-924063140ea3
Consideration:
Post the awareness stage, at the consideration stage your objective should be. To be the one in the shortlisted category. Hence, at this stage you need to share educational videos with the customers. Share videos about your product, why they are special. Share more content on the USP (unique selling point) of your products. Why are you different from other competition? Speak about the benefits that the customer will get if they associate with you. Answer to their problems. Be the solution provider that the customer is seeking for.
Also, remember today the customer takes their decision after they do a proper survey online. Hence, keep tap of your Google reviews, Social media comments, product reviews. Have influencer reviews about your product added to your website and social media pages. Never advise but educate. People love to absorb knowledge and not advice.
Purchase:
This is the crucial stage. There will always be more than 3 products/brands/business who will be in the consideration set of the customer. You must be THE ONE among them. At this stage it is very important to make the customer feel special. The customers who have enquired with you or have shown interest in your brand. Make special offer for them like Amazon does for their Prime customers. Everyone loves to feel special. Send out communication like Only for you, Unique Code for you, Special 10 offer only for select few. At the same time have the best offer communication send out to your customers. Discounts, deals, offers helps close this stage.
Sending special discount offers to previously visited or interested customers will always help them to make there decision faster. Also, remember always have a end day to your offer. This helps build urgency and closes deals faster.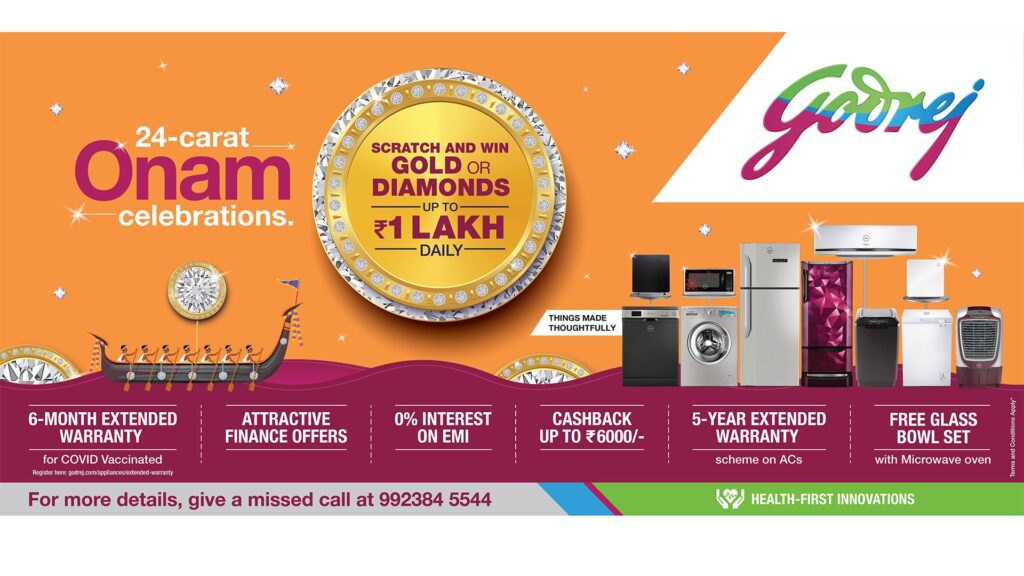 Re-purchase
Acquiring a new customer is always three times most costly than a old one. Hence, always concentrate in what you have and how you can take care of them. Always, be in touch with your customers even post purchase sends them wishes on special occasion, keep them updated with industry news. All these will not help you develop connect and relationship with your existing customer but at the same time help you develop the trust in their mind.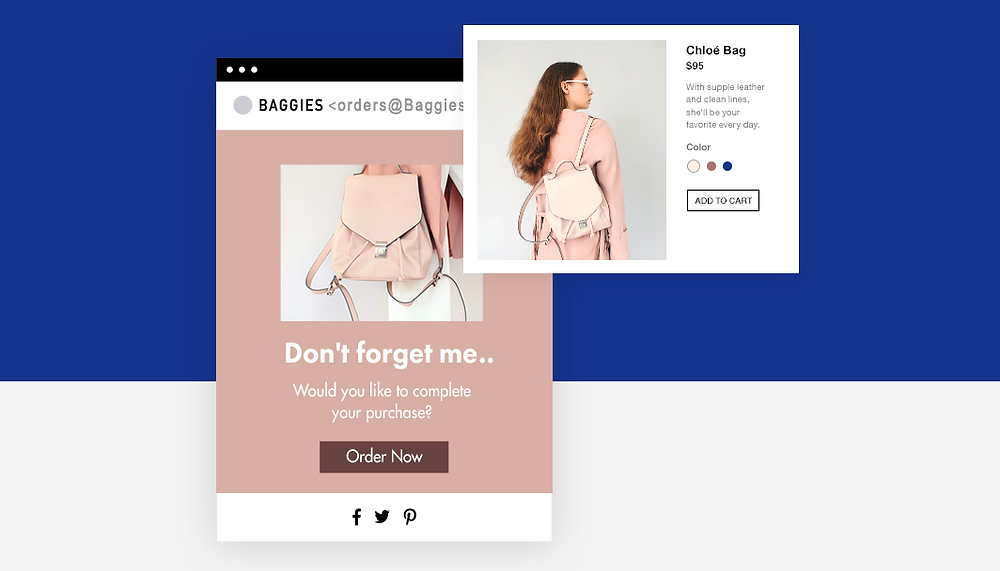 We will speak more about Customer Retention and Brand Awareness and Remarketing in the subsequent blogs.
My previous blog, I have stated other ways of quality lead generation.
Conclusion
This blog tells us that how communication strategy is important in all the stages. If your communication is right half your battle is won. Correcting your communication is an effective way of improving lead quality.
Will come back again next week with new content. Till then let me know about any queries which you have regarding quality lead generation and communication. Also, Any topic which you would want us to cover regarding marketing.