It is very important to know how to improve your lead quality to increase sales. This article says everything about it.
Everyone wants more leads. As more leads means more prospects which means more customers which eventually means more business. But, today here we will speak not about leads but quality leads.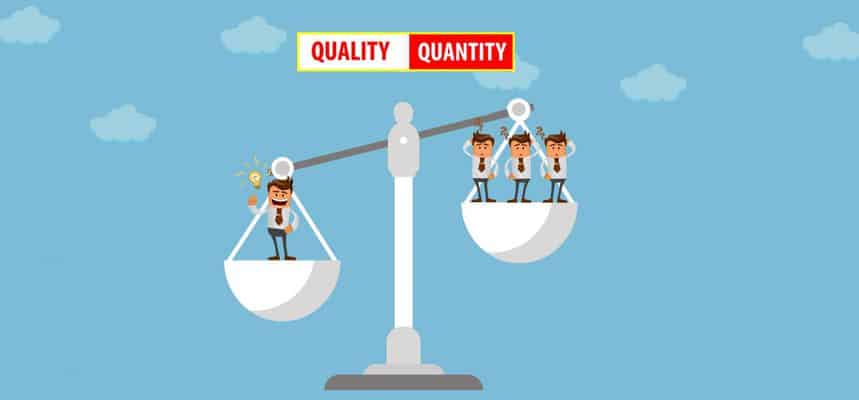 Why do we want to generate quality leads?
Quality leads will help reduce your junks and optimize your time and energy. You no longer need to spend your time and energy calling junk leads. This way you save time. This time you can now invest in generating better quality leads. Which will help improve the cost per conversion. Which means your cost per sales reduces. Sounds too good to be true ? It is possible?
But, How to generate these quality leads? Where to generate ? How to target them?
We will be answering all these questions below.
Lead to Qualified Lead to Customers/Conversion.
Before monitoring and after monitoring.
| | | |
| --- | --- | --- |
| Parameters | Previous | Present |
| Lead | 100 | 60 |
| Qualified Leads | 20 | 24 |
| Conversion | 2 | 3 |
| Cost | 100 | 100 |
| Cost per sale | 50 | 33.33 |
Improvement % = 33.33 %
Note
The conversion rate here has been taken basis residential Real Estate Industry. It varies in the range of 6% to 15%.  This conversion % varies for Luxury homes to value homes. Also, it depends on the stage of construction like launch or ready to move in of the property.
Now that we have some target in  mind. We can speak on, how to achieve this improvement?
4 ways to to get Quality leads ?
Communication: Your communication, should have the offer or the value proposition upfront. The discount or the plans or the main proposition. Few examples below of real estate industry.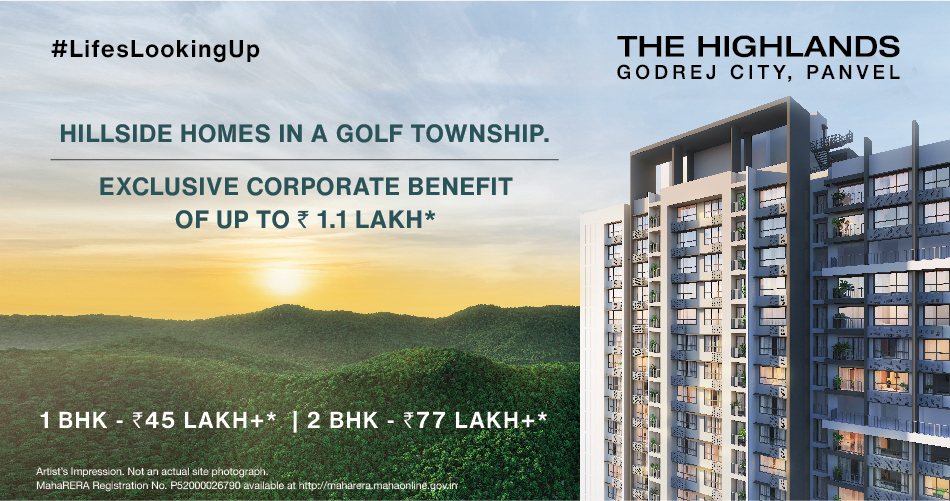 2. Know your Target audience: We should know that all digital channels do not apply for all products. You should know where your target audience, resides digitally. For eg: for luxury properties content marketing is very important to generate quality leads. In these properties Facebook might not work well. At the same time for a property starting at 40 lacs, Facebook, Instagram & google will help you generate quality leads. Hence, always remember to choose your lead generation channel wisely. Also, invest only on those channels which are giving you results
3.Engage with your audience: Always reply to your customers on social media. This way you build connect with them, gain their trust and build long term relationship. Long term relationship with customers will help you generate "Referral Sales". Which will help you reduce your cost per sales drastically.
4. Landing Page: Your landing page the page where you are leading your audience to. Needs to be monitored well . The content of this landing page should match that of your ad. This helps in increasing your conversion. The Do's and Dont's of landing page are in the below link.
Conclusion:
These are the basic things which you should keep in mind to start with. This, way you can improve your lead quality and increase your sales. At the same time you can save a lot of money. Also, I would suggest always take an experts help to optimize your campaigns. We are always there to help you in that.