Social media can help in real estate business. Use social media platforms efficiently and grow your real estate business. Know more.
What are the social media platforms that can be used by real estate businesses?
Twitter
Instagram
Facebook
LinkedIn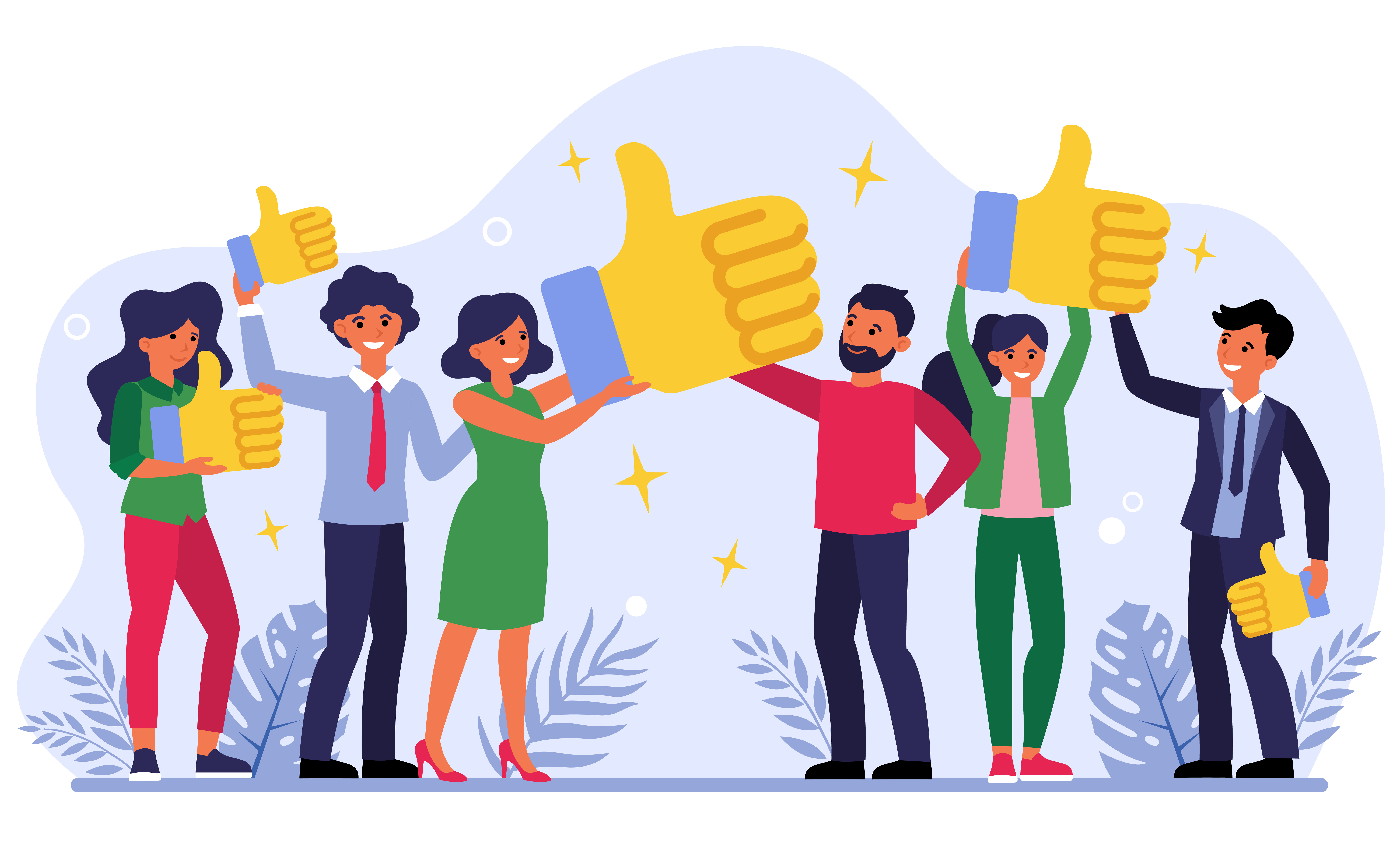 What are the basics to run each platform successfully?
Set Goals for your business – Increase Awareness, Generate leads, or Increase Brand Value etc,
Understand your Target audience – What they like and create content accordingly. Remember different plarform attract different audience
Understand your competitor – What they are doing right or wrong
Create engaging content to connect with the audience
Read and Analyse the data to improve content further. Know more
https://sproutsocial.com/insights/social-media-marketing-strategy/
Few ground rules of Social media marketing.
Be original.
Be consistent create your calendar.
Do not buy followers, earn them.
Create engaging authentic content.
Join communities to get organic reach.
Make short videos.
Know when to post your content to get maximum engagement.
How to use each platform efficiently?
Not every social media is good for every business. So, you need to understand your target audience well. Which will help you to reach out to them and create the necessary connect. Each platform has their own mission, vision and expertise. For eg: Instagram is good for images and video content, Twitter is used of creating conversation or addressing customer complaints. Now, let us delve a bit more on each platform and understand their use.
Facebook :
Facebook helps you share images, video, updates of your company etc. At the same time Facebook business pages helps you with efficient targeting. it has robust targeting capabilities which help you in accurate targeting. It also gives analytics data which helps you understand the success or failure of your campaign.
The features of Facebook that you should use as a business are:
Facebook messenger which you can use as your chatbot.
Facebook live it will help give you 10x more engagement as compared to any newsfeed posts.
Join communities where you get like minded people.
Be active is responding to the comment section, reduce your response time.
Keep posting Facebook stories for maximum engagement.
How can Facebook help in real estate business?
Real estate players can use Facebook pages to speak more about their product. They, can use actual images, short videos, organize live shows of project actual tours etc. Facebook helps in creating various ads with finer targeting. You can use age & location targeting, audience preferences in your ad campaigns. With the help of efficient targeting you can optimize your budget, generate quality leads and maximize ROI. Hence, lead generation with the help of Facebook ads is highly recommended in real estate.
Instagram:
This is the social media platform that has gained recent popularity. It has over 1 million users in the year 2020. At the same time it is an visual platform based on photos & videos. So, to be present here your visual content needs to be strong. Also, try use Instagram stories regularly with engaging content like quizes, polls and many more features that Instagram provide. Instagram reels is also gaining huge popularity recently. Which can work very well for certain brands & influencers as well. When dealing with Instagram you should remember that you have you use of hashtag on point.
How can Instagram help in real estate business?
Real estate players can try innovative visual content in Instagram with the actual pictures of the projects, like a day at one of our project etc. They, can use actual images from the project to create & communicate stories to their audience. This platform, will help the real estate player gain attention of the target audience and create brand awareness.
https://www.businessnewsdaily.com/7832-social-media-for-business.html
Twitter:
This platform will help you develop dialogue with your customers. You can use relevant and trending hashtags to grab the attention of your audience. Twitter , has a character limit hence it is important to keep the content crisp, to the point and engaging. This, platform is mainly used by the customers to raise their concern. Hence, it is important for you to be highly responsive in this platform. Also, never forget to tweet during any trending topic and use hashtags efficiently.
How can Twitter help in real estate business?
A real estate player can use this platform to share trending news related to real estate and address their customer complaints.
LinkedIn :
This platform is mainly used by businesses and professionals to create network. Using, LinkedIn you can join relevant business groups. Try highly targeted relevant content which will appeal to your target audience. Use this platform judiciously while generating leads as the cost of leads in this platform is generally high. But, at the same time it helps generate quality leads too. You need to know your product and target audience well to generate the maximum output of this platform. In the meantime, keep sharing content related to your business in this platform.
How can LinekIn help in real estate business?
Real estate players can make maximum use of this platform to network. This, platform will help to connect to the relevant prospects or professionals who can help you with your business. You, should be active in this platform with your business news and content which in enriching and useful for your audience. So, when using this platform be sure to have your content strategy and calendar perfect. Take help from experts.
Have you got your social media strategy sorted for 2021?
Set your goals, know your customer well. This, will help you to develop connect with your audience well. Know, which platform to use when and which content to post where. Be original, be prompt, stay connected, & maximize your ROI.