In this digital age of marketing, targeted advertising is the key to improve the marketing ROI or return on investment. Today customer sentiment is changing rapidly, and the customers need personalization. Marketers can answer the needs of their customers once they know them well. The data available in the digital world if analysed will help them know their customers better. Gone are the days of mass marketing and push marketing today it is more of relationship marketing.https://reachcreativelyyours.com/relationship-marketing-strategies-to-create-brand-ambassadors/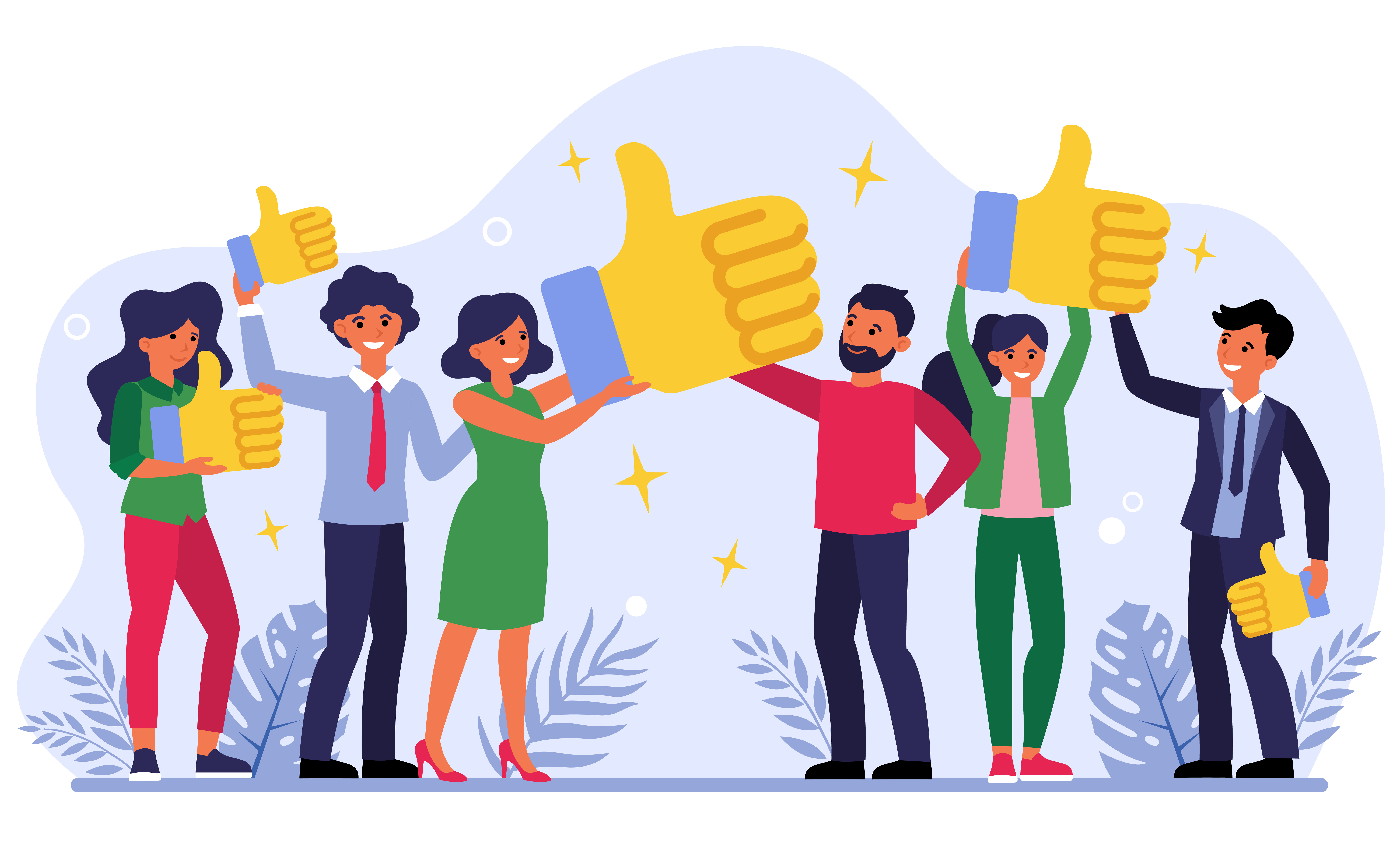 A recent study by Forbes has stated that companies who adopt data driven marketing are 6 times more likely to remain profitable year-on-year. https://www.digitalauthority.me/resources/guide-to-data-driven-marketing/
How does data analysis helps in marketing ?
Understand the customer well & improve customer experience: A profiling of the potential customers based on their demographics or psychographics can be modelled to suggest tailor made predictive recommendations. It will not only help marketers to avoid junk leads but also to speak to the customers like they want to be spoken to. The customers will be saved from irrelevant suggestions. Enhancing the customer experience and engagement.
Understanding the driving interests of the Customer: Customers don't tend to go through all the details of a marketing communication. Although marketers take a lot of effort in highlighting the key features in the most efficient manner, there may be times at which customers find some other portion of the communication interesting and spends some time on that section. A heat map analysis would enable in identifying these areas of communication and help in the process of modifying the marketing communication accordingly.
Improved ROI (return on Investment): A proper analysis of the different marketing channels based on the number of leads that has been generated can help a marketer manage the marketing budget smartly. While some marketing channels may offer real economic value in terms of cost and generating leads, it may not be resulting in the desired closure of the deals and vice versa. Analytics can help in identifying the optimal mix based on these data to plan and execute an effective marketing plan.
Create customised content/collateral: Automated email, digital and social media campaigns can help the marketers to reach out to a large base of potential customers. A CRM software is enabled with tools to record the number of clicks on the link. After determining the average rate of this, a marketer can design a strategy coupled with the frequency of customer engagement, type of marketing collaterals and demographic profiling of the respondents. These insights can further help in customising the marketing communication towards the prospective buyers.
Lost Lead Analysis: A marketer would not consider the job complete until the generated leads materialise into conversion. Not all generated leads end in closure. Identifying the stage at which the customer is lost in this journey is of utmost importance to address any shortcomings in that stage and enrich the customer experience. With the large base of customers, it is not possible to study each case on lost lead in a detailed way. With the help of analytics coupled with efficaciously architected experiments in the customer journey, the cause of lost leads can be addressed. Which will then optimise the next marketing campaign and make it more successful.
You can communicate your message to your customers our there creatively with the help of data. Data makes your communication stronger.
To summarize the advantages of data driven marketing.